Odoo e-commerce whitepaper
Download the Odoo e-commerce whitepaper comparing Odoo and alternatives in the market (Adobe Commerce, PrestaShop, Shopify, WooCommerce and Wix.com). Discover yourself why Odoo excels versus competitors in the areas of product management, inventory management, design, customer management, supply chain management, promotion and marketing and sale order management in an e-commerce environment. The whitepaper also presents a comparison of Odoo versus the competition in terms of reporting, usability and costs.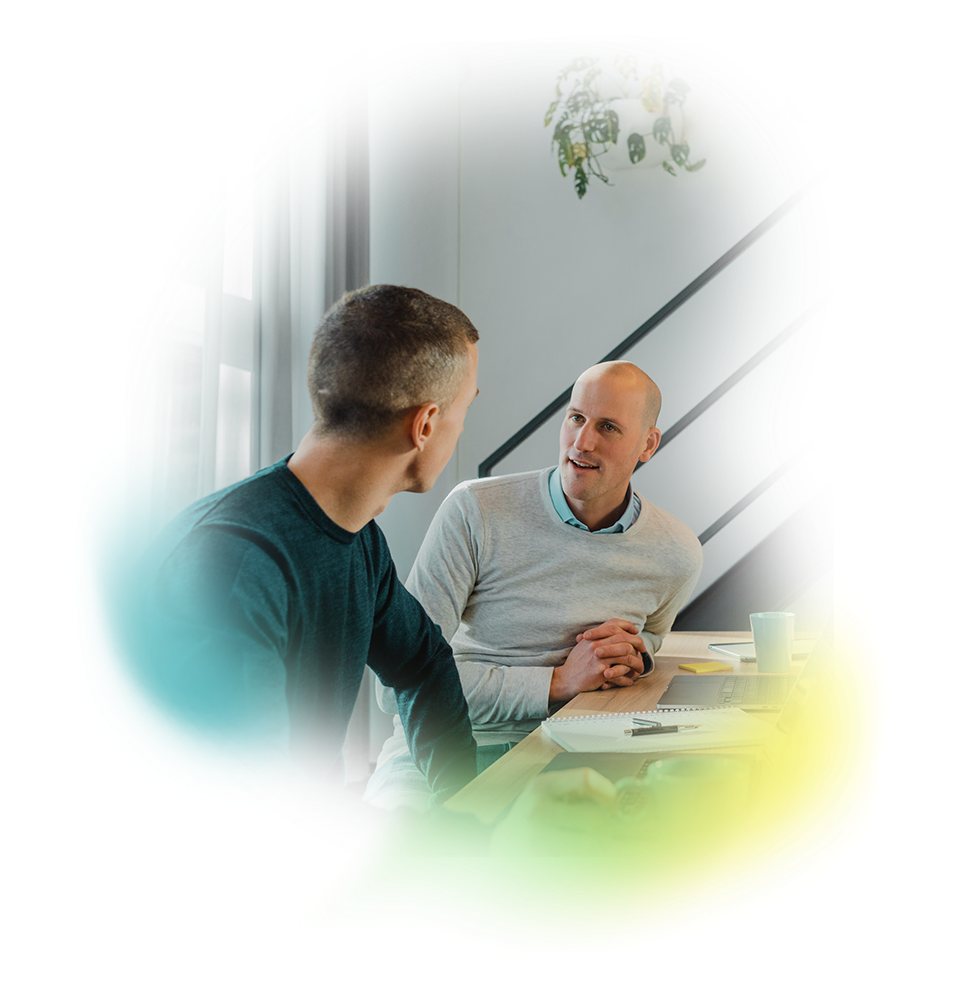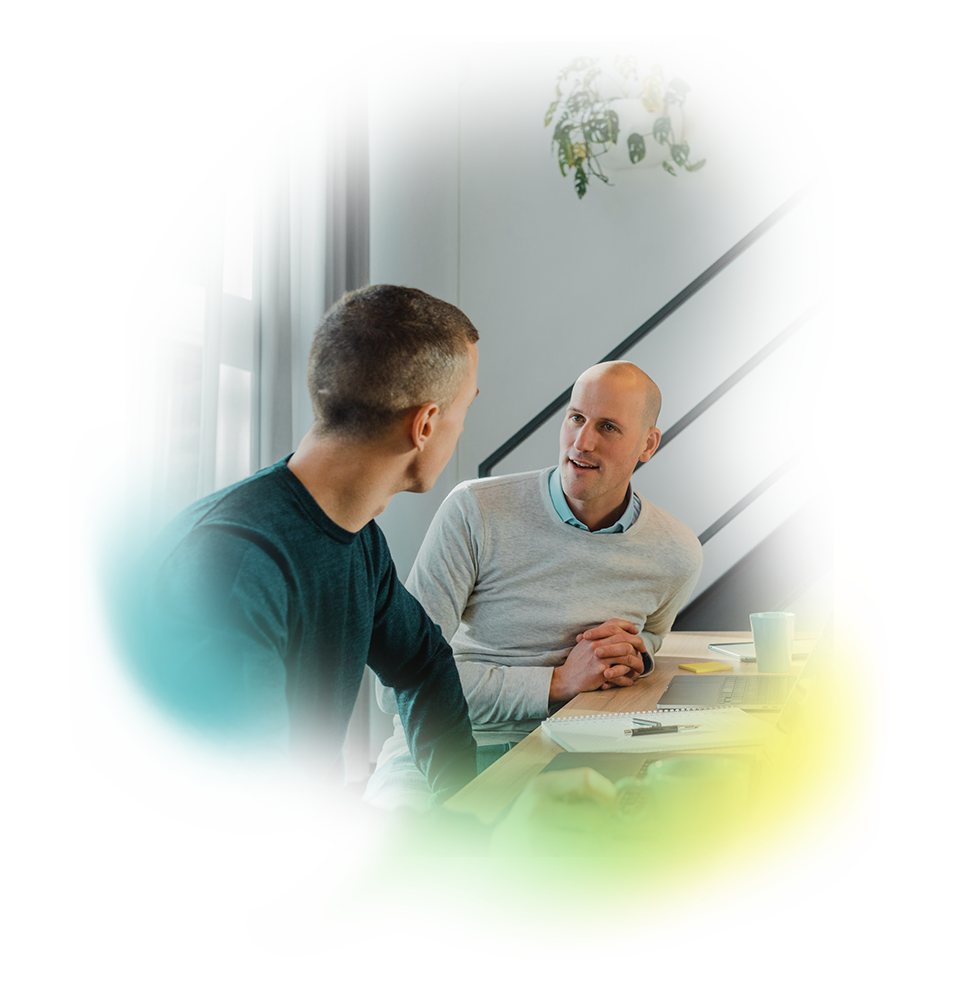 Looking for an Odoo partner?
Our coffee is ready. Send us a message and we love to discuss possibilities.