Why choose a software developer from Codeforward?
Whether you like to change existing Odoo functions or would like to have Odoo seamlessly integrate with other systems. Our experts can implement anything you think of.
Codeforward is an official Odoo partner
Team of experienced Odoo developers & consultants
Clear agreements and cost overview up front
Software that works how you like it to work
Short implementation cycles with a lot of room for feedback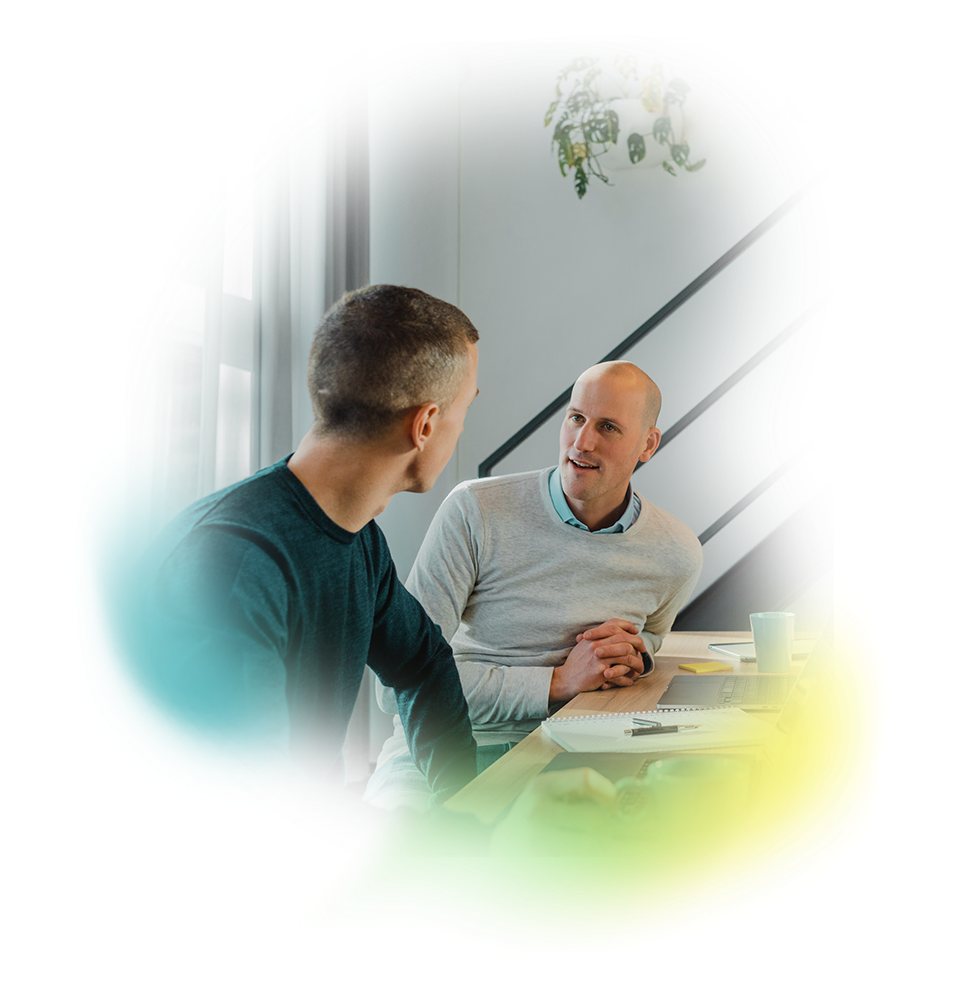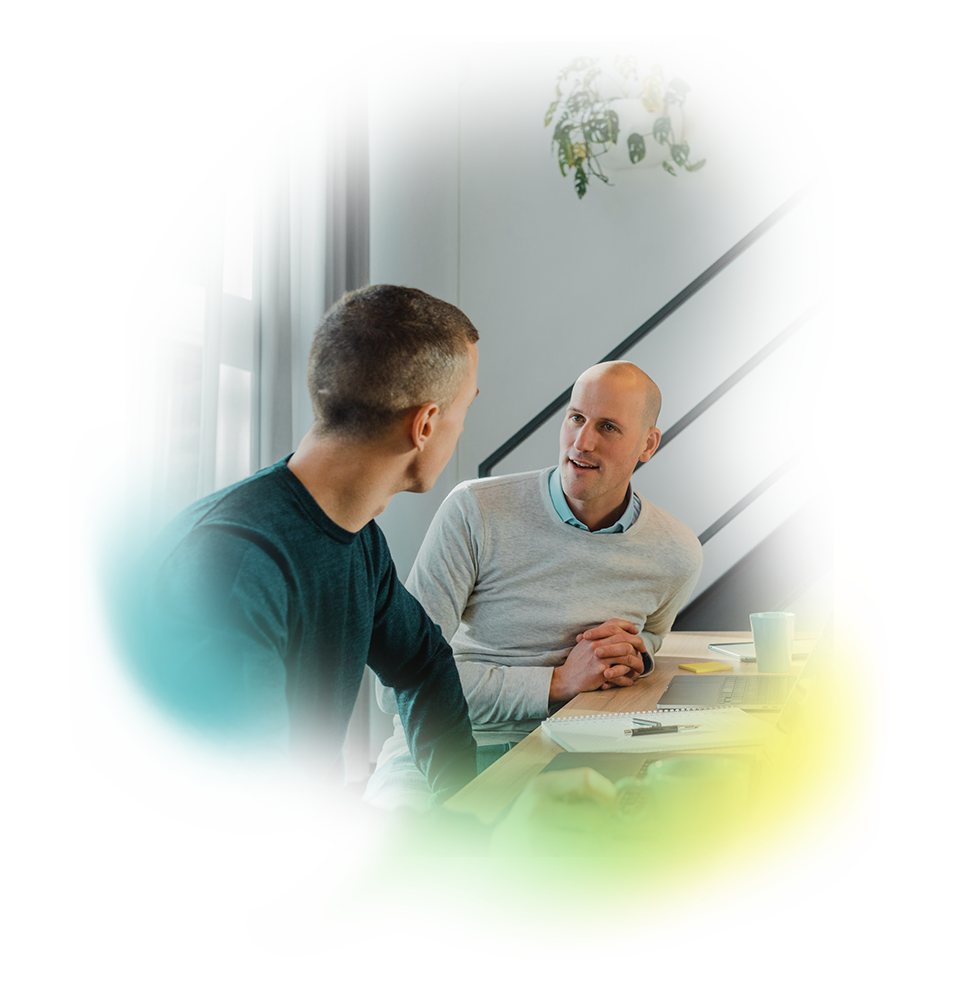 Need help developing software for Odoo?
Our coffee is ready. Send us a message and we love to discuss possibilities.