A clear mission

Codeforward automates business processes using meaningful software, such that your business gets room to grow. We believe that meaningful software helps your business reach the next level. We believe that transparency and accessibility form the basis for automation and durable relationships. This is the cornerstone of our way of working.

Do what we say & say what we do
We believe in a progressive way of thinking and will not stop at "computer says no". Transparency, in saying and doing, distinguishes us. We thoroughly consider performance, security and scalability when designing solutions so that your software works well now and in the future. We face our challenges. Problems are meant to be solved. We believe in open communication and are not afraid to receive feedback. We appreciate this in our customers and (future) colleagues. We would be happy to discuss opportunities.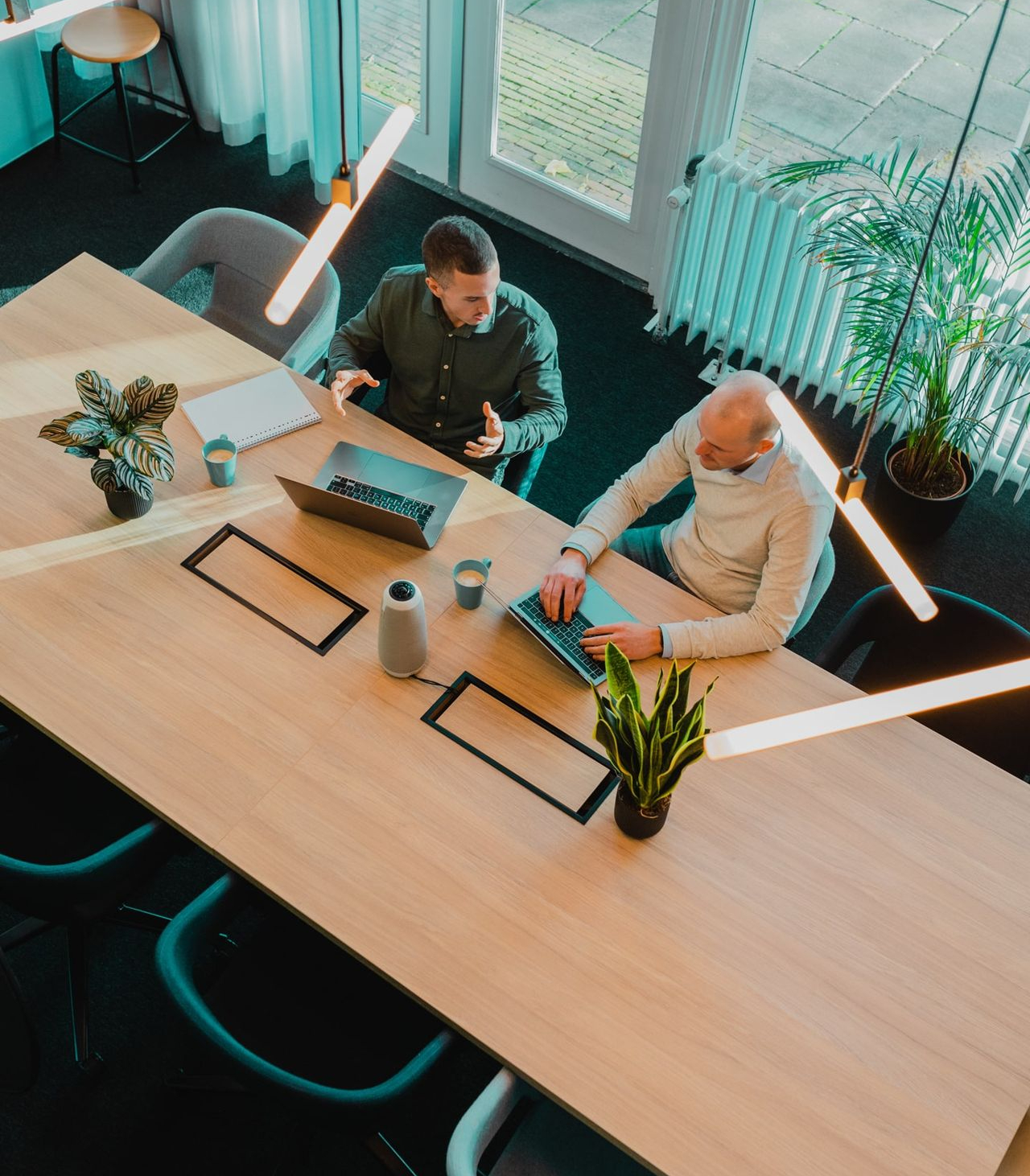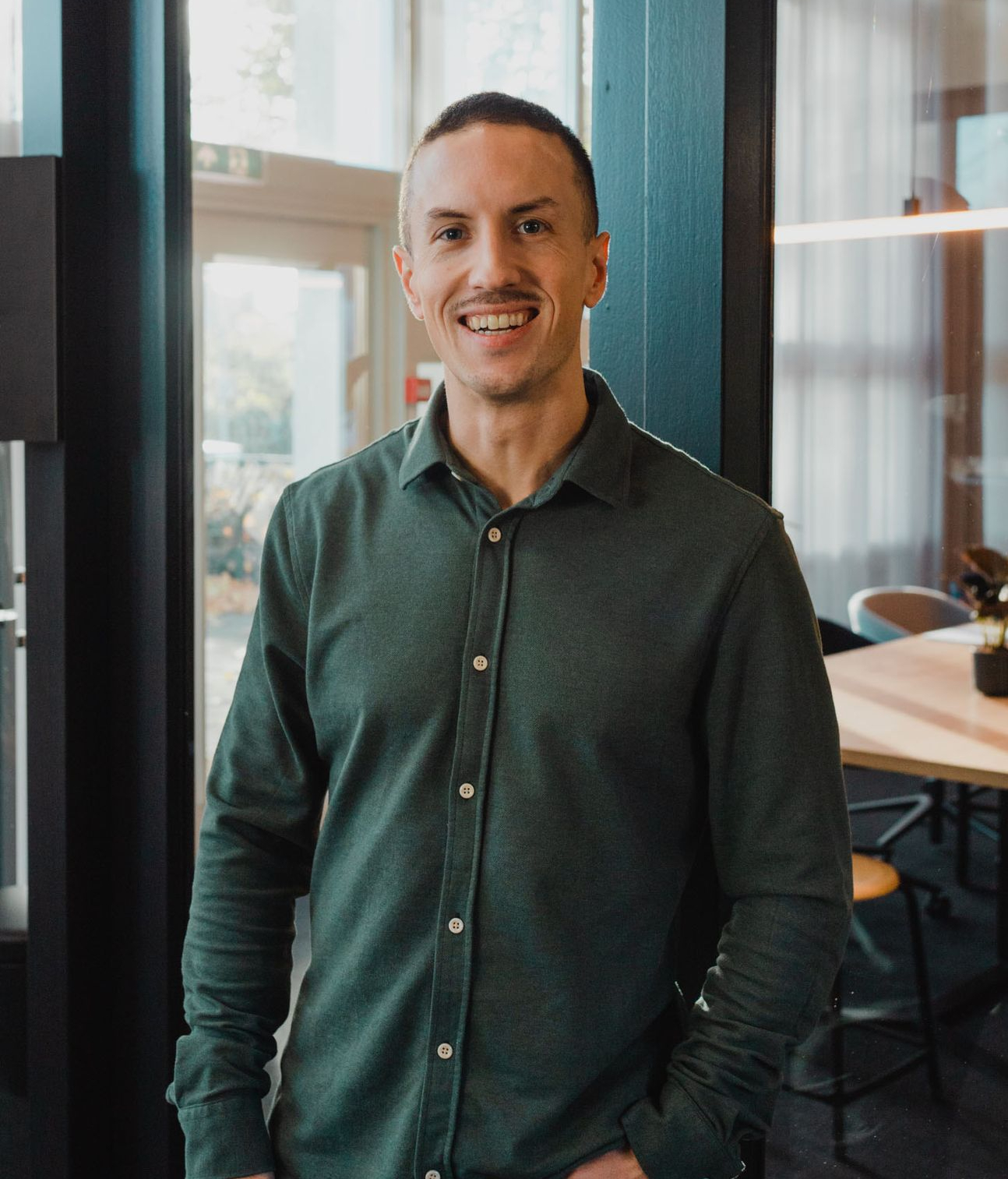 Chris Bergman
"Forming a bridge between business and IT is what I like to do best".

I love to work in a structured way, and create quality solutions in a controlled manner that make an impact for your business as a customer. Although I have a broad technical background, I often start to tackle challenges from a process perspective in order not to forget the bigger picture. Within a project I often provide structure and guidelines. This shows in my way of working, where I'm used to work in Waterfall or Agile methods. Open communication and treating each other with respect and humor is what I value most. In my personal time I like to spend time on my hobby's, and with my family and friends.
Want to drink a cup of coffee with Chris?

Joep Sanders
"Happy people and working solutions, that's what makes my heart beat faster".

More than a decade I'm professionally involved in designing and implementing fitting IT solutions to fulfil functional requirements of businesses and their users. In order to solve your challenges and provide a software solution, I'm highly motivated to throughly understand how a business process works. In my work I'm always satisfied when I can actually implement a solution that works: effective and future proof. Working hard is what I love to do. My enthusiasm, critical perspective and likeable character are what make me a motivated entrepreneur.

Want to drink a cup of coffee with Joep?